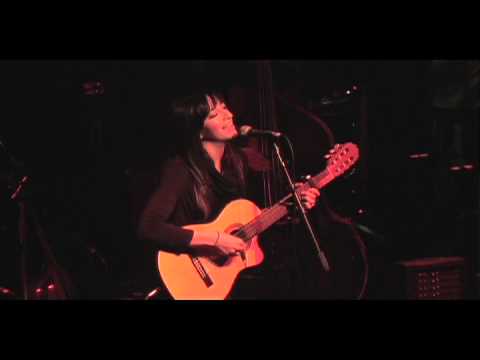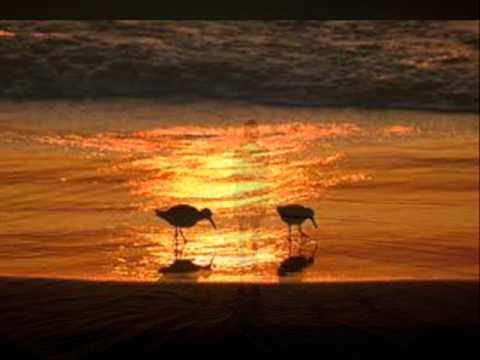 7 tags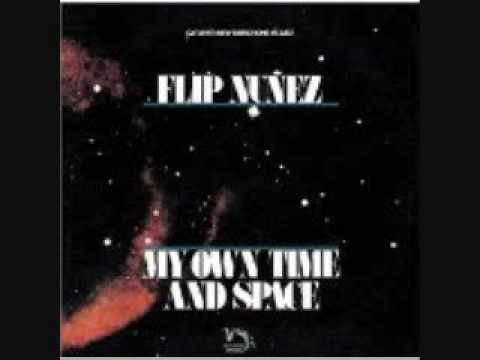 2 tags
2 tags
Roots Kommunikations on the Great Turtle Island,... →
The Archive is up!  Friday late nights.  DJ Lapu Lapu aka Bruddah K on KPFA 94.1FM Berkeley and online KPFA.org.  Reggae, world music and more!  Listen in.  Dope set last night.  Listen to the archive.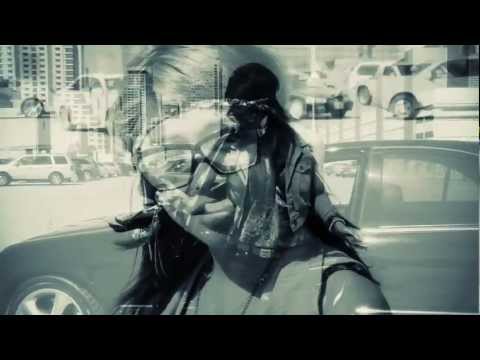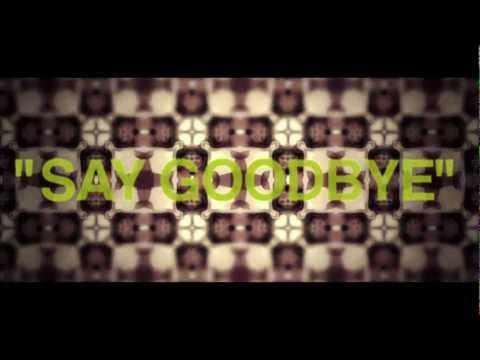 6 tags
2 tags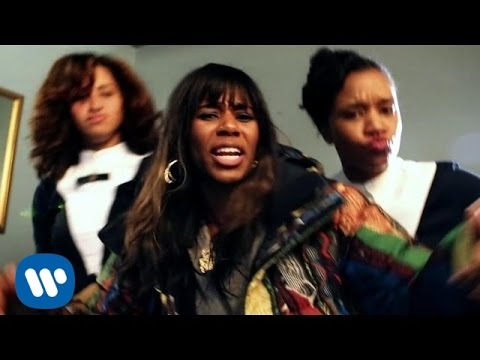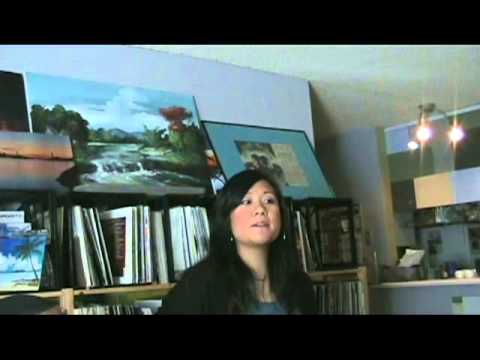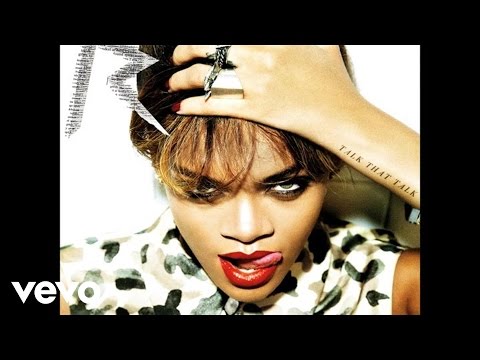 4 tags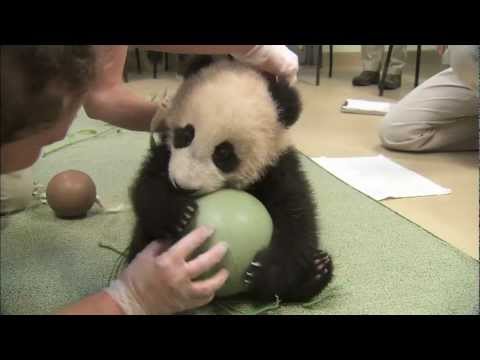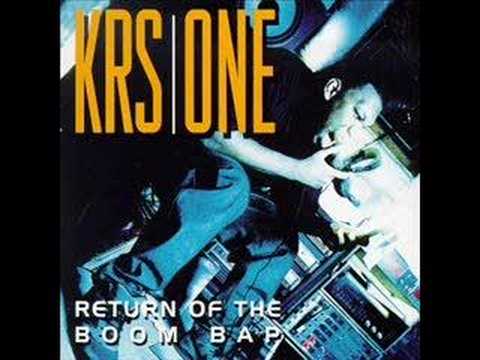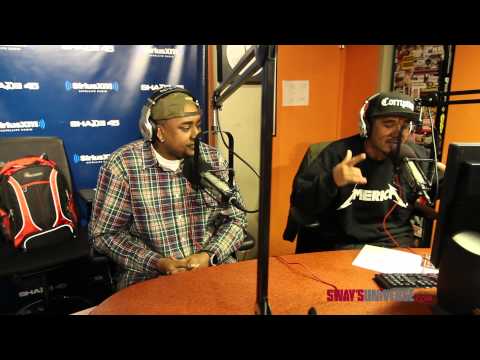 Pilipino Ourstory 2012 ~ Martial Law: Lessons &... →
indopacificradio: The 14 day archive is up on the KPFA website.  We want to thank everyone  who came in to the studio, called in and contributed their stories Saturday for our show Pilipino Ourstory 2012 on KPFA. The convergence of energies and the grace of our ancestors guided us along and helped us tell these stories of Martial Law, Indigenous Rights, Arts, Music, Health and culture. We felt...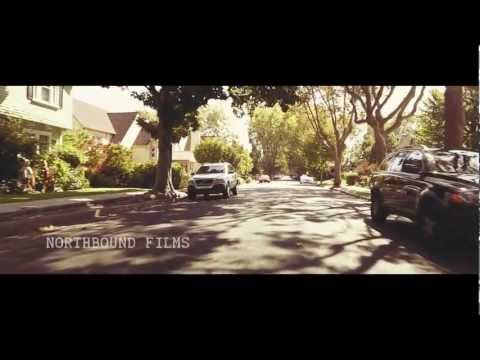 4 tags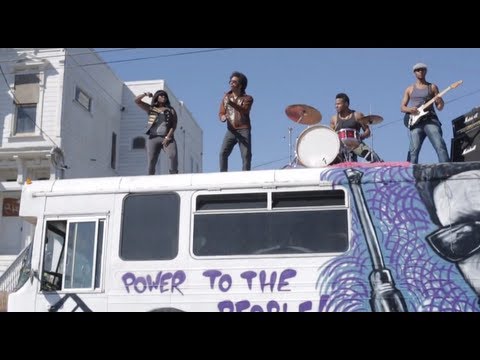 10 tags
The archive for Roots Kommunikations is up now!... →
Check out September 8th edition of Roots Kommunikations on the Great Turtle Island hosted by Bruddah K and with me Sistah Xtina. What a blessing it was for me to share my vinyl set with everyone. We got soul, reggae, lovers rock and samba. Check out the archive and enjoy my set. My set starts at Miriam Makeba, Mama Africa till the end of the show. Oh the love on the airwaves I wanted to...
Watch
Collecting and Selecting.  Thats what I'm doing. I'm feeling this. Y'akato ~ Good Better Best
3 tags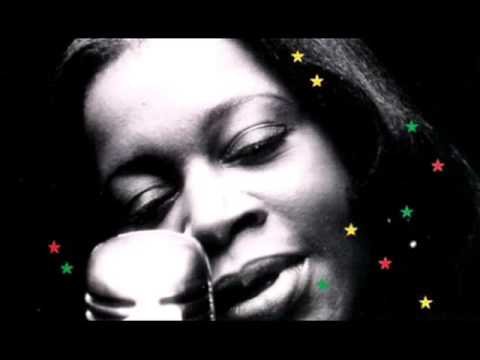 2 tags
3 tags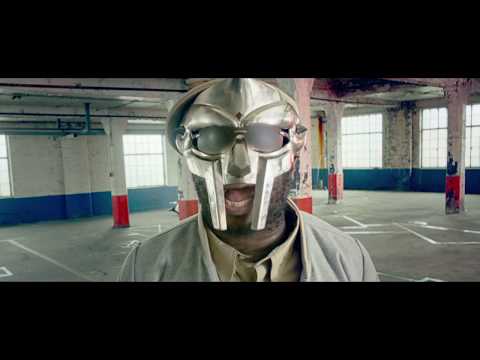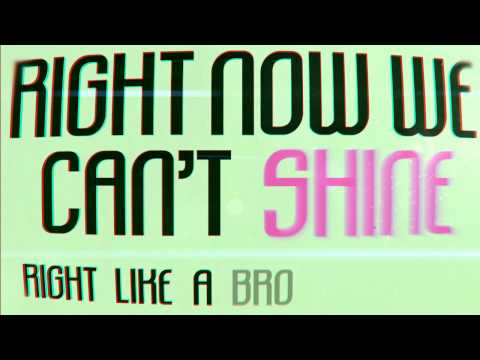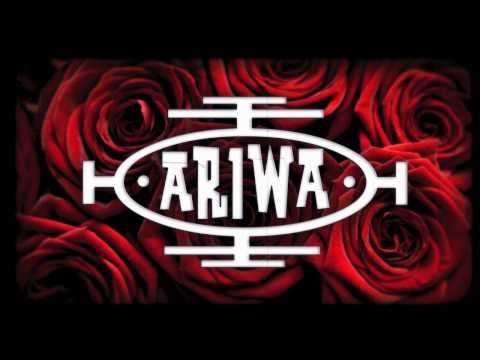 3 tags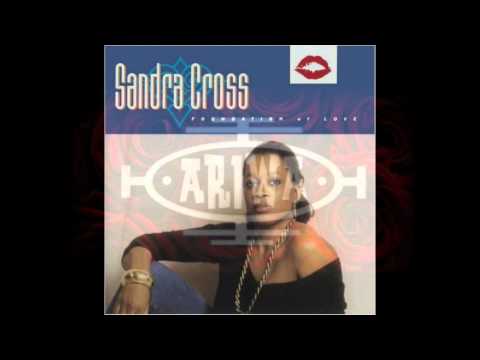 5 tags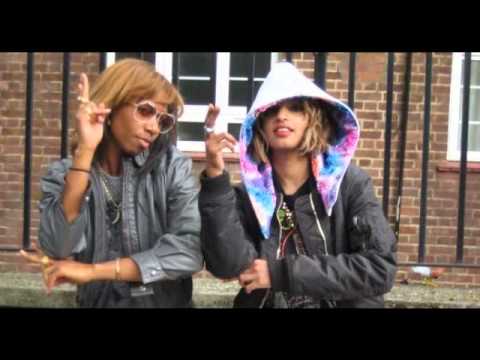 6 tags
5 tags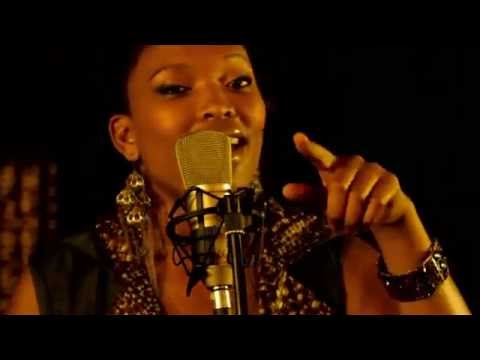 2 tags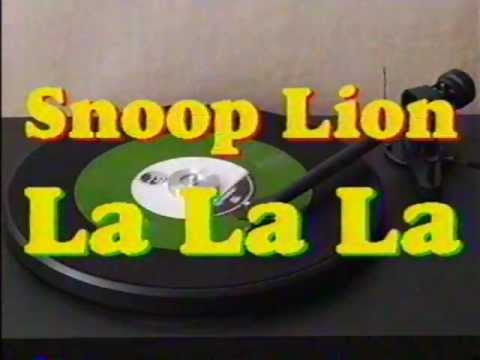 3 tags